"The love of our town leads us"
The War Memorials' Rolls of Honour
The three civic War Memorials of Margate, Westgate-on-Sea and Birchington are together inscribed with 907 names. Over a twenty-year period, James Brazier, a Vice-President and member of the committee of Margate Civic Society and its Newsletter Editor, has researched the background to almost all of the people commemorated on the War Memorials.

James' research has previously been unpublished, but Margate Civic Society is now pleased and proud to publish this important work for the benefit of the community. James' most interesting introduction to his project can be read by clicking here.

There are separate pages for the Margate, Westgate and Birchington War Memorials. Each page gives links to documents showing the story behind each name. The documents are in PDF format which needs Adobe Reader or a similar PDF reader; Adobe Reader can be downloaded by clicking on this link.

Following the document links are photographs of the Memorials, with close-up pictures of the names inscribed on them. A larger picture can be seen by clicking on the photograph. Finally, a brief description of each Memorial is given.

Please click on the menu to view the Margate, Westgate or Birchington pages.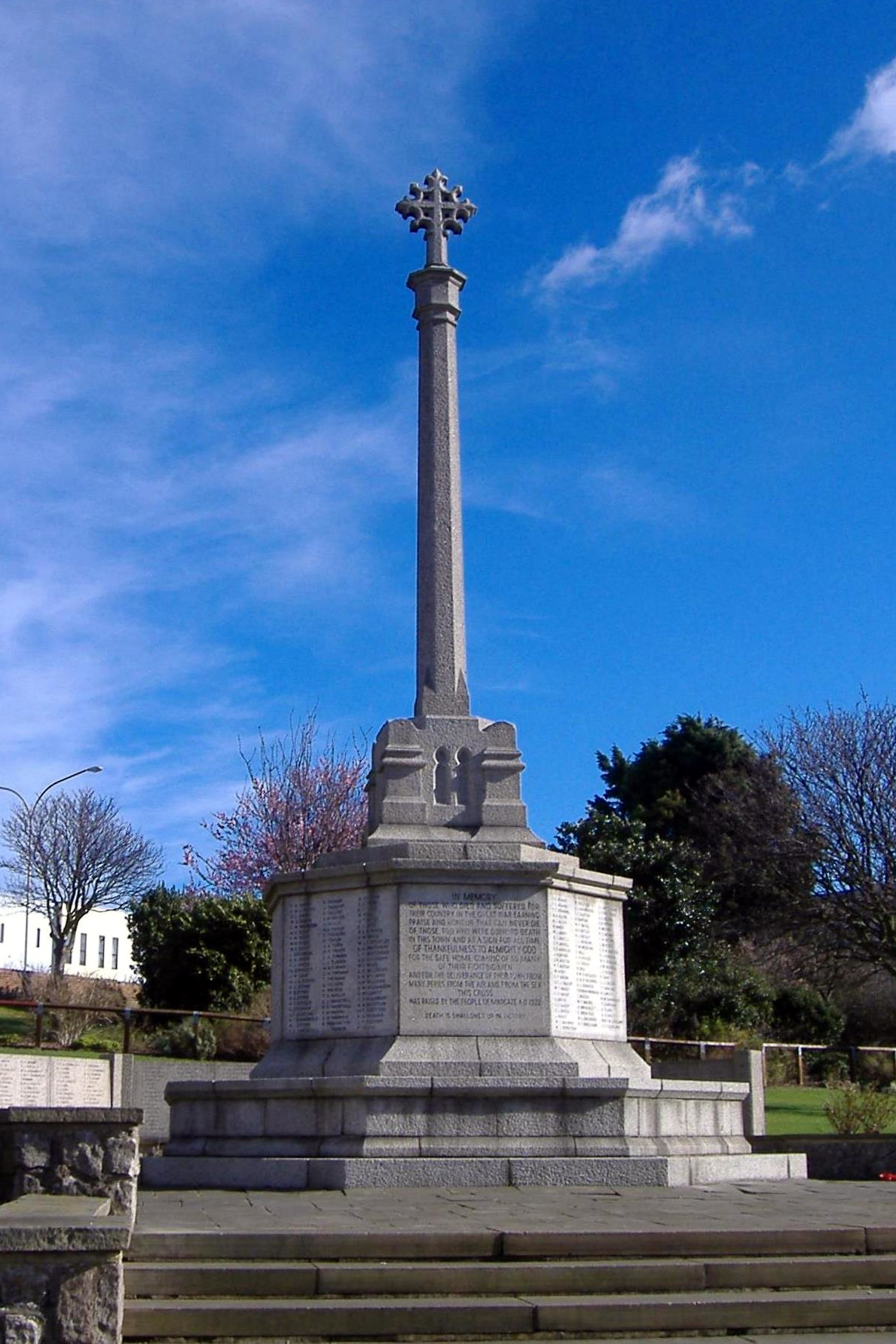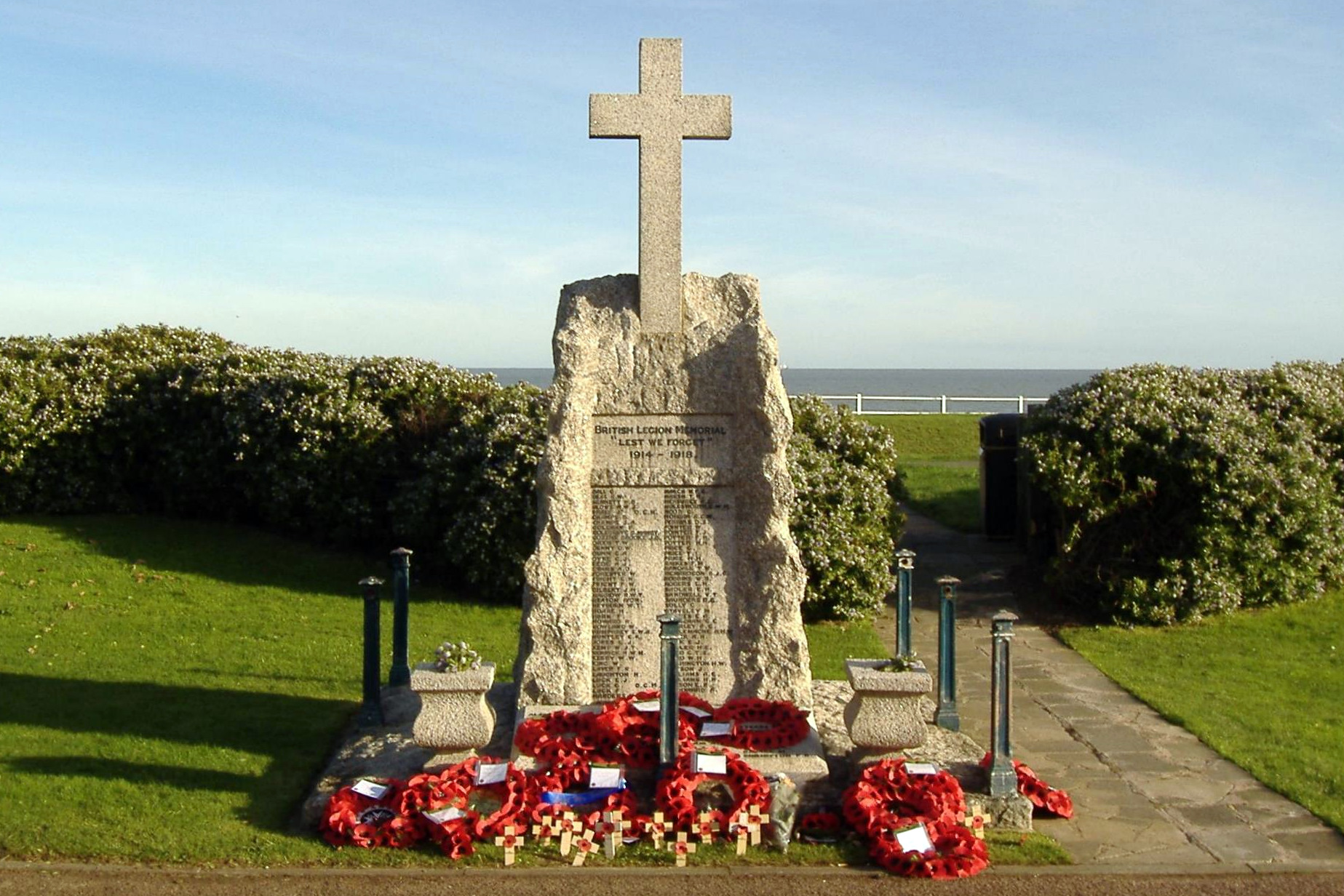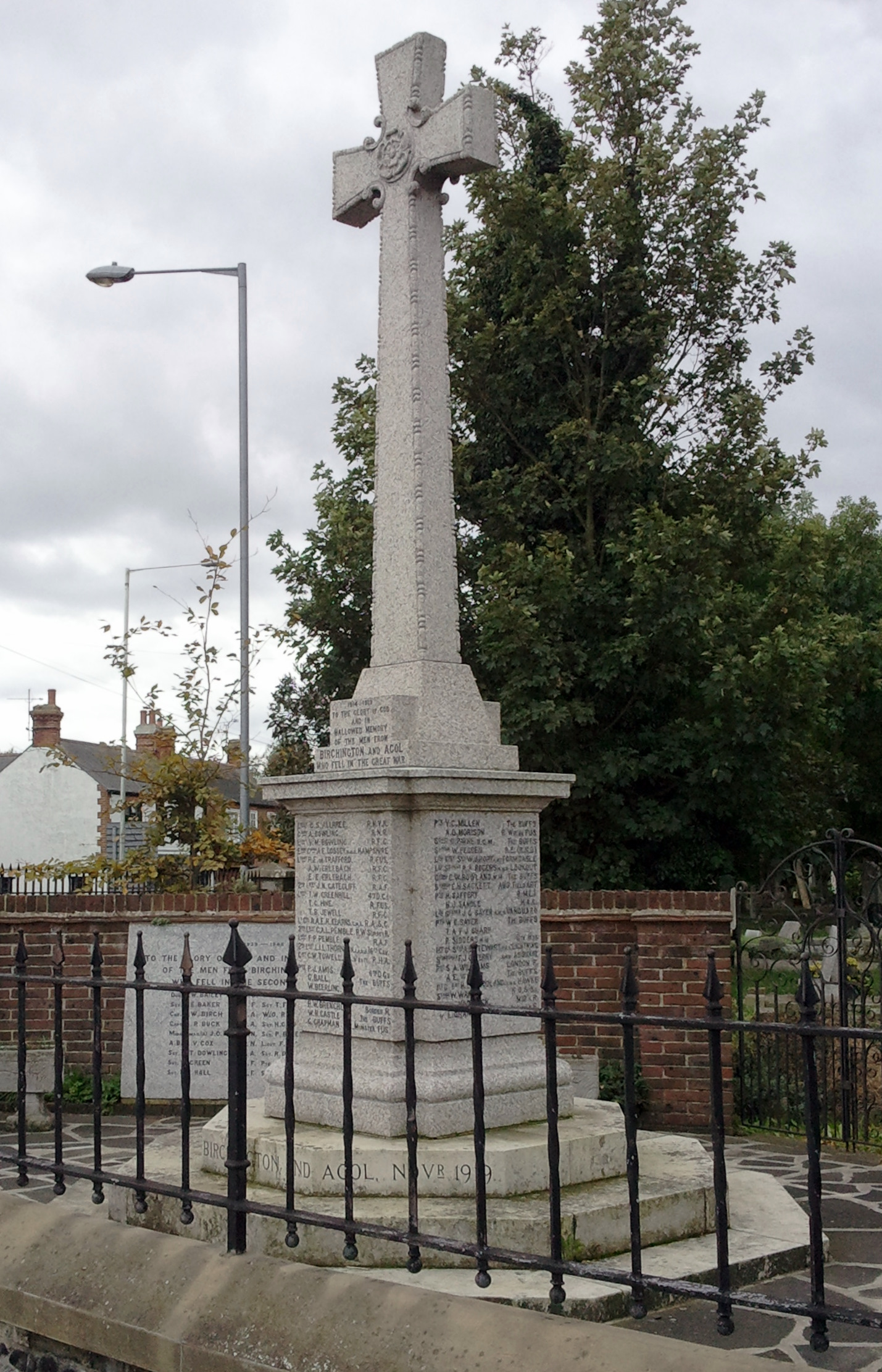 Each War Memorial is given a reference number. This refers to the United Kingdom Register of War Memorials.

Click here for the Imperial War Museums War Memorial Register website.

War Memorials Online is a website inviting members of the public to document war War Memorials. Click here for their website.

For information about Margate Civic Society and details on how to join, please click here.

Margate Civic Society
"The love of our town leads us"
The War Memorials' Rolls of Honour