Links
Margate Civic Society is happy to be associated with a number of local and national organisations which celebrate and encourage the heritage of the nation and the area.  A few of them are shown below.  Please note that the Society is not responsible for the content of external internet sites.

Margate Museum
An excellent local history museum, open Wednesday, Saturday and Sunday by volunteers from the Margate Museums Trust charity.

The Shell Grotto
4.6 million shells, underground chambers, mysterious history, not to be missed.

Walpole Bay Hotel
A lovingly-restored living museum as well as an excellent hotel.

Thanet District Council
Our local authority.

Birchington Heritage Trust
Full of information about Birchington's 3,500 years of history.

Westgate Heritage Centre
The Westgate Heritage Centre, based in St Saviour's Church, tells the story of Westgate-on-Sea from 1865 to the present day.

Margate Charter Trustees
The website of the Mayor and Charter Trustees.

English Heritage
English Heritage exists to protect and promote England's spectacular historic environment and ensure that its past is researched and understood.

RAF Manston History Museum
The history of RAF Manston.

Civic Voice
Representing local civic societies.

Margate Operatic Society
Cultivating and promoting operatic and dramatic arts in Margate for over 100 years.

Turner Contemporary
Our internationally-renowned gallery.

Tom Thumb Theatre
Cliftonville's tiny but wonderful theatre.

Margate in Maps and Pictures
A lovely site compiled by Anthony Lee.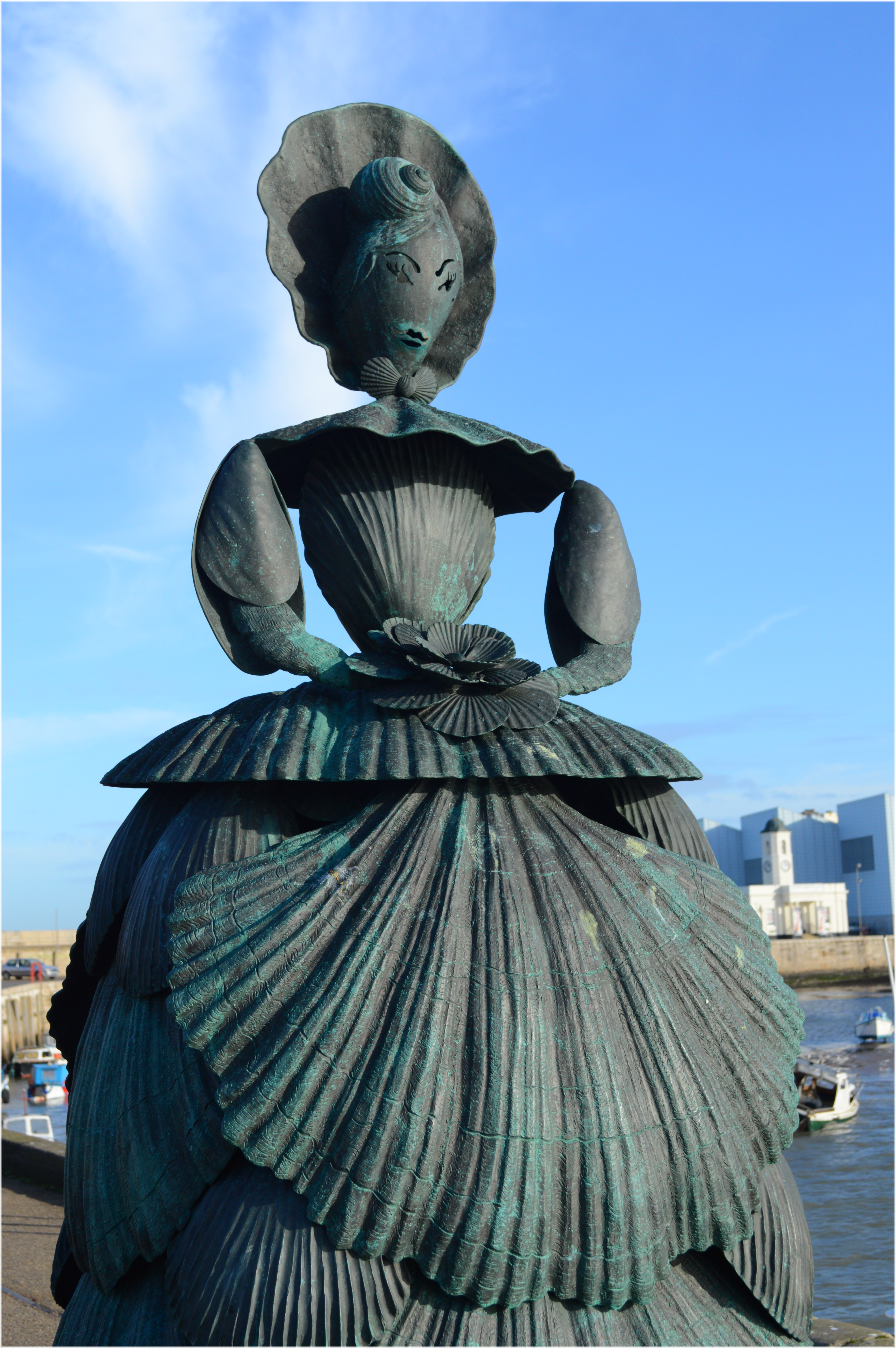 Margate Civic Society
Links