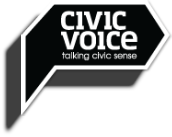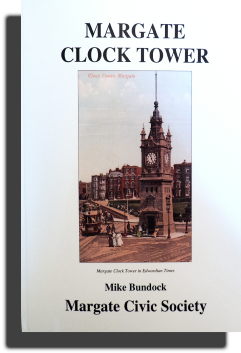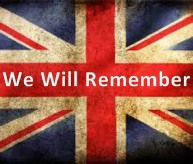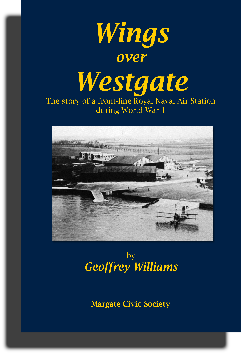 OUR MEETINGS
Our next meeting will take place on Thursday 2nd March 2017. Our guest speaker will be Lee Ault, a favourite of ours. Lee's talk will be "Rites of Passage: Birth, Marriage and Mourning".

This is one of many really interesting talks which we have booked for the 2016/17 season, details on our Calendar page.

YOUR MEMBERSHIP
Subscriptions for the 2016/17 year are now due and can be paid at meetings or by post, bank transfer or PayPal. Details (and a link to download the all-important Gift Aid form) are on the About Us page. We are always very happy to welcome new members.

YOUR COMMITTEE
A new Membership Secretary, Sally Whitworth, was elected at the AGM, and all other members of the committee were re-elected. Details are on the Contact page.
CHRISTOPHER ALEXANDER
We have been very fortunate to have had three talks by Dr Steven Alexander about his father Christopher Alexander ARE ARCA. Christopher was a Margate man who was a most talented artist. We are very pleased to be able to supply copies of Steven's beautifully written and illustrated book about his father. For full details and samples of Christopher's work, please visit the Christopher Alexander page.
OUR NEXT COACH TRIP
The next of our one-day coach trips will take place on Tuesday 23rd May when we will visit the Vimy Ridge Canadian Memorial and the city of Arras. Details here.

OUR COASTLINE
Thanet District Council has produced an excellent video showing our wonderful coastline - you can see it by pressing the play symbol below.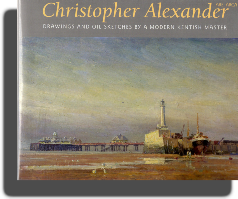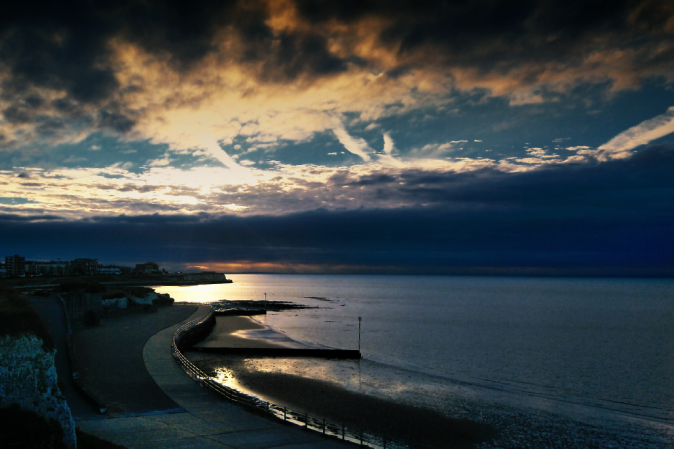 St Mildred's Bay, Westgate-on-Sea
We are grateful to Kent County Councillor Mo Elenor for recommending payment of a KCC grant of £478 towards "Raising the Profile" of our Society. This money will be used over the next twelve months to print publicity leaflets, our coach trip fliers and our second-to-none quarterly Newsletters.